About us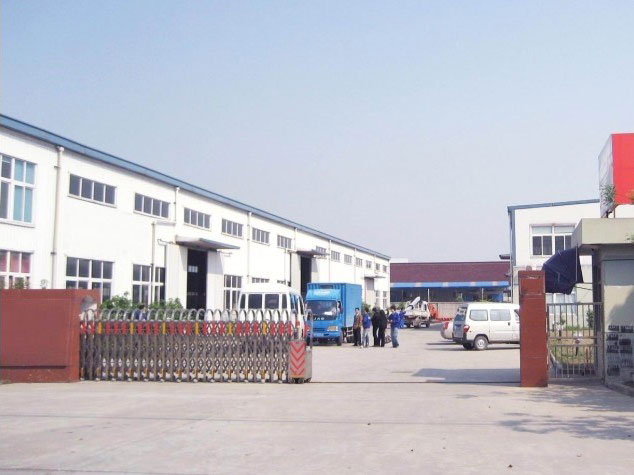 Westlake solar was established in 2000 by some of Electrical & Mechanical Engineers who have been working in electrical, and mechanical, filed for tens of years. Although it is a new Messer as it has a wide background of some of mutinternatianl companies, who specialized in mechanism, electrical controller, hardware, hydrodynamic and etc its business still gets improved so fast. it is a professional home solar manufacture. Every details of the products begin and end with our passionate attention.
we have been always making improvements on the quality for our end users, and have been always keeping a very close step to the market requirements and the new technology in order to assure that our clients will stand in a competitive situation facing the competitive market. that is our customer oriented service.
We welcome all customerzied designs as based on the extended background of the experiences in hardware and electronics we think we have the ability. Hard work alone will not guarantee the quality, the constant quality and the service, so all members of our team learn to and strive focus on the needs of the customers using creativity, commitment, pride and passion. Specialized requirements or design are always welcome for us.
We accept the consequences of our actions. We admit our mistakes and quickly correct them. We do not retaliate against those who report violations of law or policy.
All members of our team will provide the very friendly communications, and we are easy to do business with.
Please be noticed that our solar roof fans were originally designed and completed in USA, although everybody from the world can make solar powered fans, but the dimensions, detailed advantages and outlooks of all of our products are fully protected by U.S. Consolidated Patent Laws, and the PRC patent laws. we reserve the right of recourse from any copy of our products, or the resellers without our formal permissions or authority.